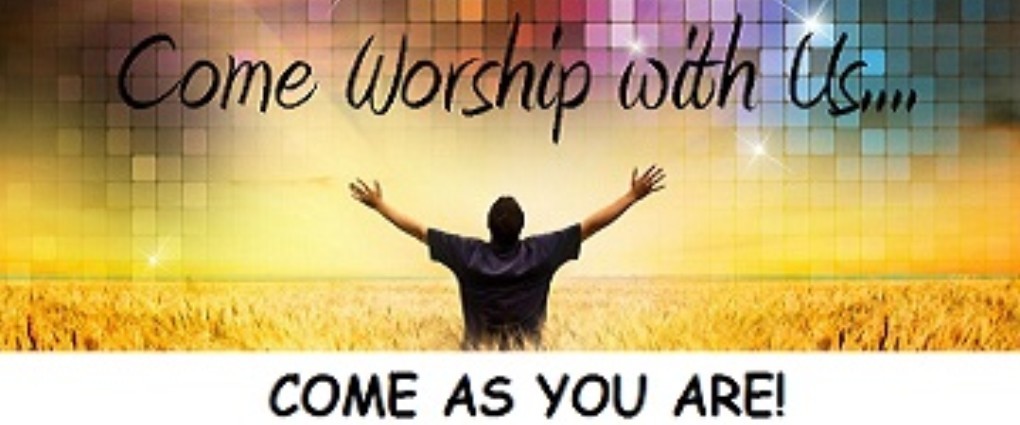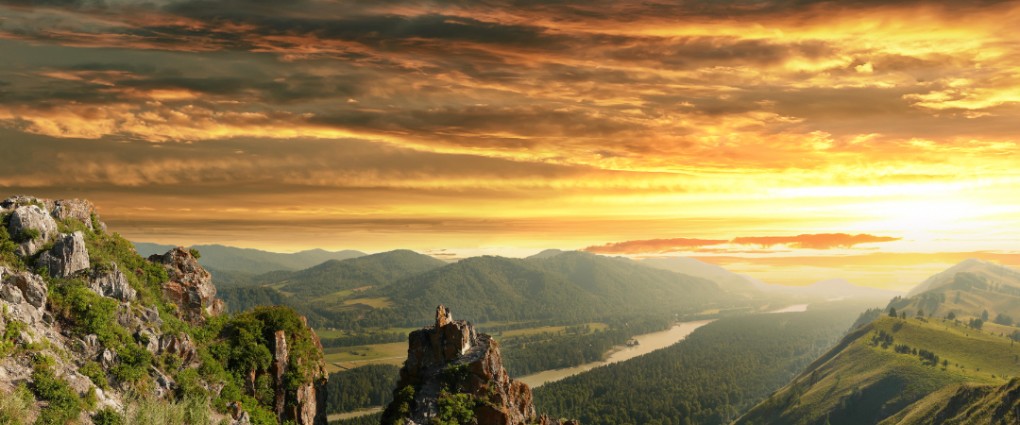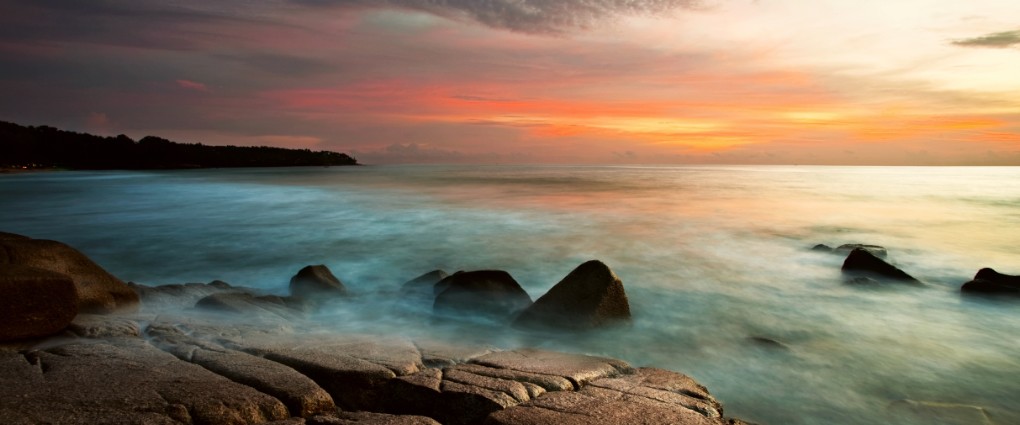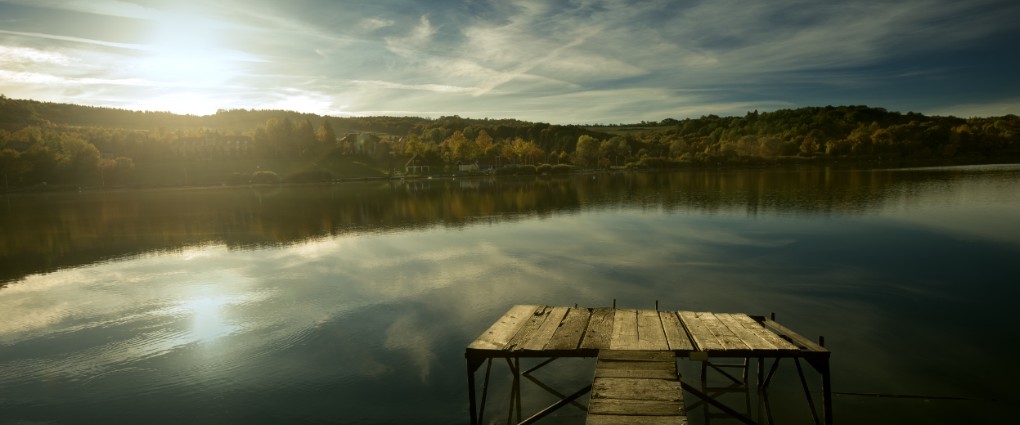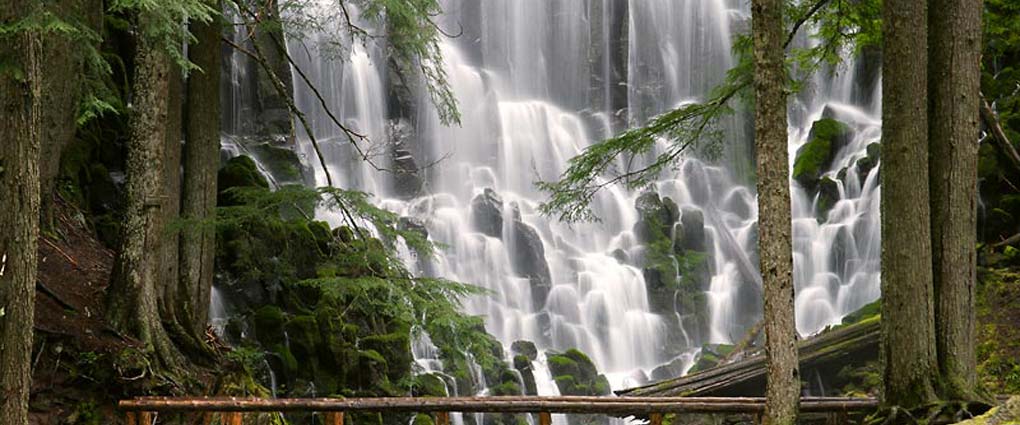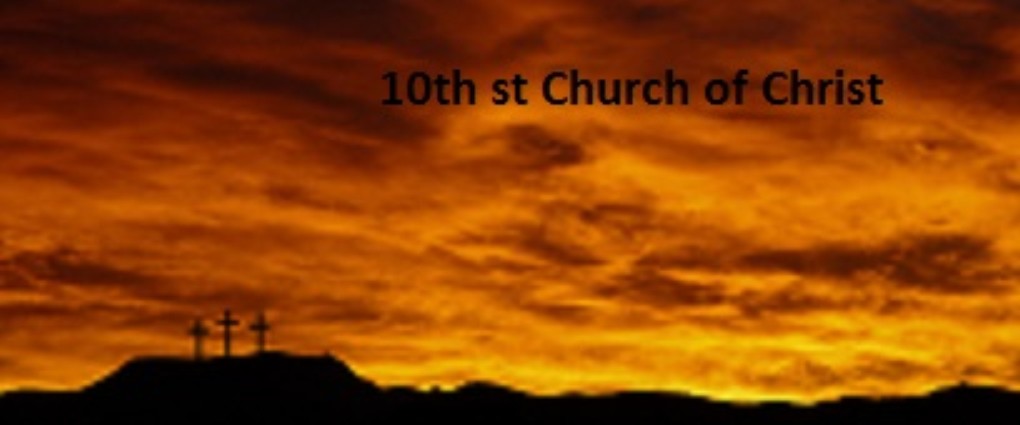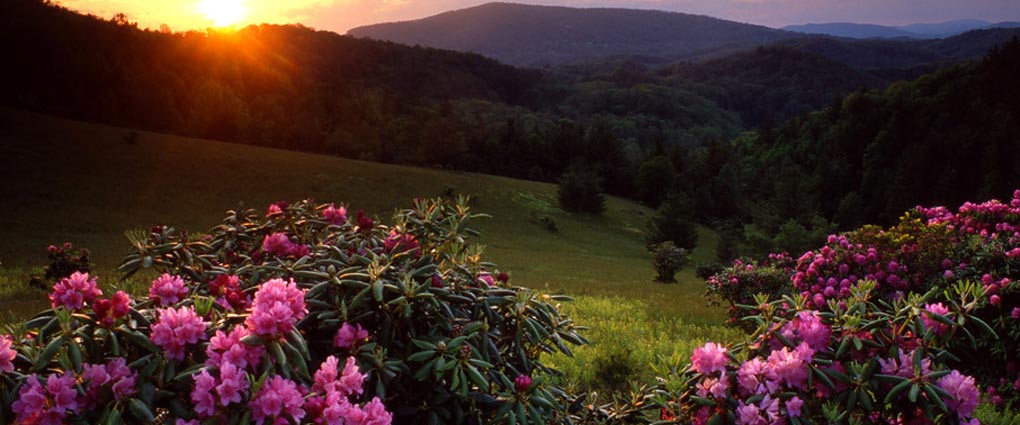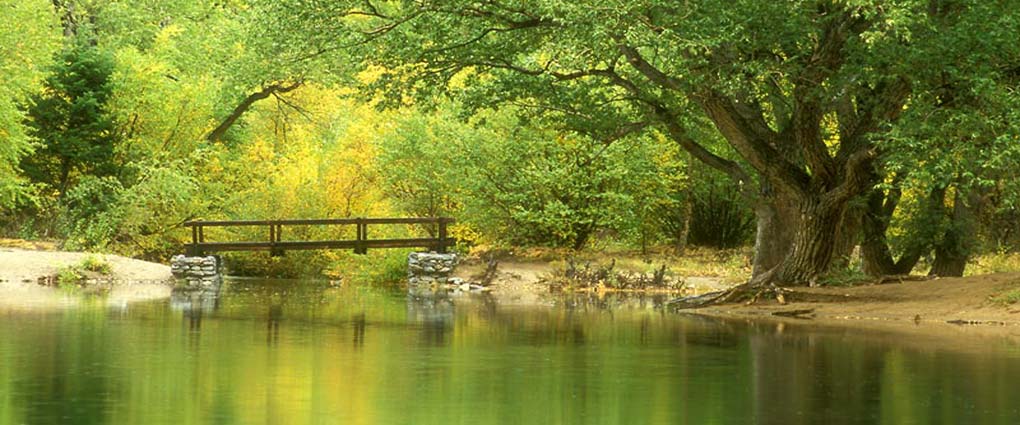 Welcome to the Tenth Street Church of Christ Website. We invite all who want to learn about God and Jesus Christ
to attend our worship service on Sundays. The bible is God's revelation of himself throughout the history of the world.
It is divided into two major divisions, the Old Testament and the New Testament.
The Old Testament tells about God dealing with his people before the time of Jesus, and the New Testament
tells about the life of Jesus and the beginning of the church which continues today.
Taste and see that the Lord is good; blessed is the one who takes refuge in Him.
Psalm 34:8